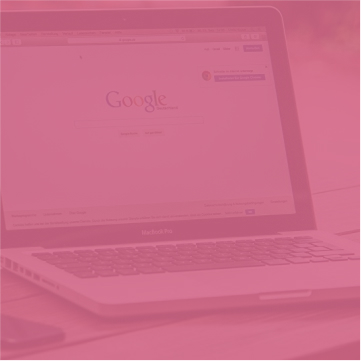 With help of advertising on Yandex Direct and Google Ads, your business can achieve the following goals: maximizing profits and increasing sales; reaching the level of profitability; increasing brand awareness; reminding clients of the existence; informing users about a new product. Thanks to contextual advertising, your commodities or services will be seen by exactly those people who need them!
Display advertising on the Internet is any contact
with users through video, sound, image or text, as well as through all four formats. If your goal is the increasing of brand awareness, generating demand and image problems solution, display advertising is exactly for you!
In order for a potential client to come to your website, it must be available for relevant search queries in search engines (Yandex, Google, etc.). This can be done with the help of SEO - search engine optimization of your website.
We will take care about possibility of finding your website by the largest number of users.
Getting closer to your customers on social networks is possible thanks to targeted advertising. Absolutely all social networks (Facebook, Instagram, TikTok, VK, OK, etc.) provide a huge number of tools and advertising formats for interacting with users. Whether you want to find new customers, inform existing ones about promotions or discounts, increase reach or increase engagement - there is an effective solution for every goal!